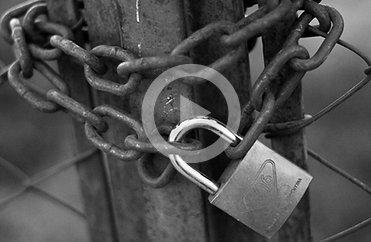 Por el momento, creo que no voy a poder jugar mucho tengo que salir de ciertas actividades, entonces lo que es referente a juegos voy a disminuir las entradas. Pero todavía estoy jugando Rage, y también Binding of Isaac.
Además en
steam
está la semana de THQ donde se puede comprar los juegos de ellos a 33% menos y por día un paquete o juego se le rebaja el precio de una manera descomunal exceptuando por dos juegos Saint Row The Third y Space Marine.
No voy a olvidarme de actualizar el blog, siempre hay algo interesante de que bloggear.